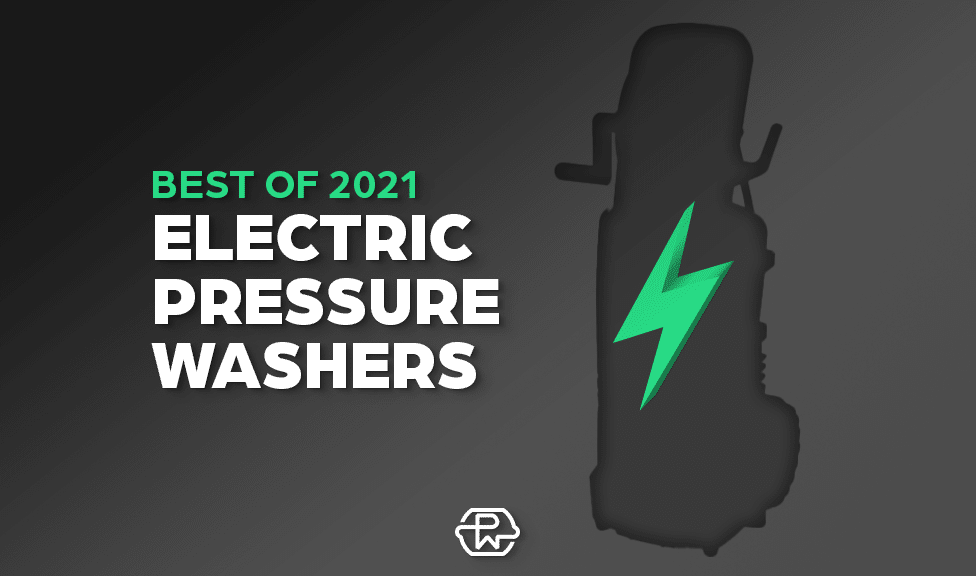 PressureWashr is reader-supported. When you buy through links on our site, we may earn an affiliate commission.
When it comes to electric pressure washers – there's only 3 things you need to decide:
The cleaning power you need
The brand and its associated quality and warranty
Your budget
Today we'll guide you through those decisions, review the best most-trusted electric pressure cleaner brands and talk about the specific cleaning projects you can do with each cleaning power.
Quick Look at the Best 
Sources