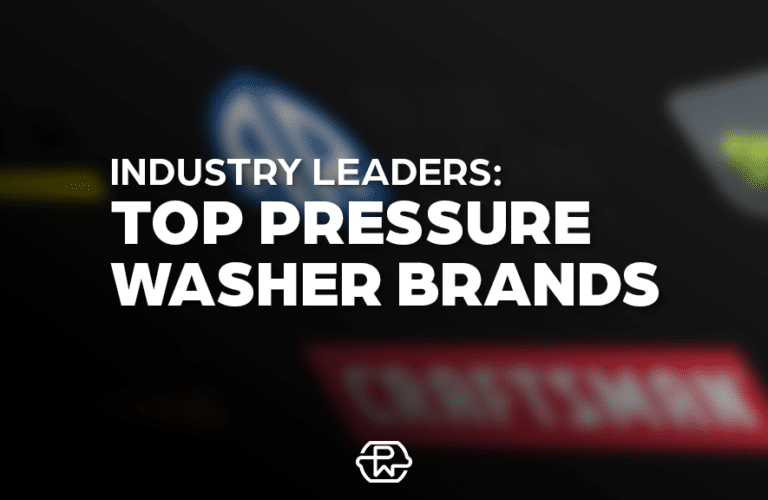 Top Pressure Washer Brands
Updated:
Jamey
Trusted Pressure Cleaner Brands
Do you have experience dealing with an awesome power tool brand? Do you trust a certain power equipment brand more than the rest because of past experiences? Have you heard consistent positive reviews from friends and in forums online about a certain top performer?
Well, now's the time to choose the best power washer reviews by brand.